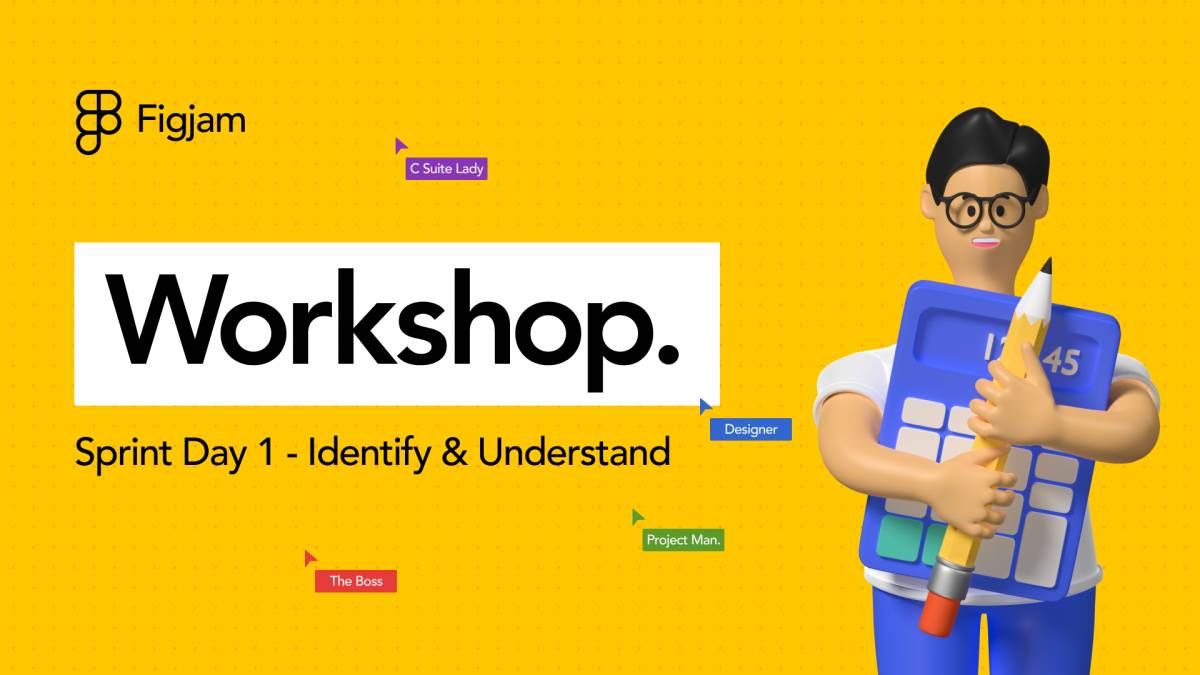 Figjam Ideation Sprint Day
Figjam Ideation Sprint Day. 
Agenda Template - for you to clearly show how the day looks.
Round table exercise - to meet your participants and learn who's who!
Expert interview exercise - Capture the challenges in the room from the business.
How Might We exercise - reframe your challenges into actionable questions.
Lightning Demos exercise - Get the team's creative juices flowing by finding best practices and proven existing UI patterns.
Download
Free license: Licensed under CC BY 4.0