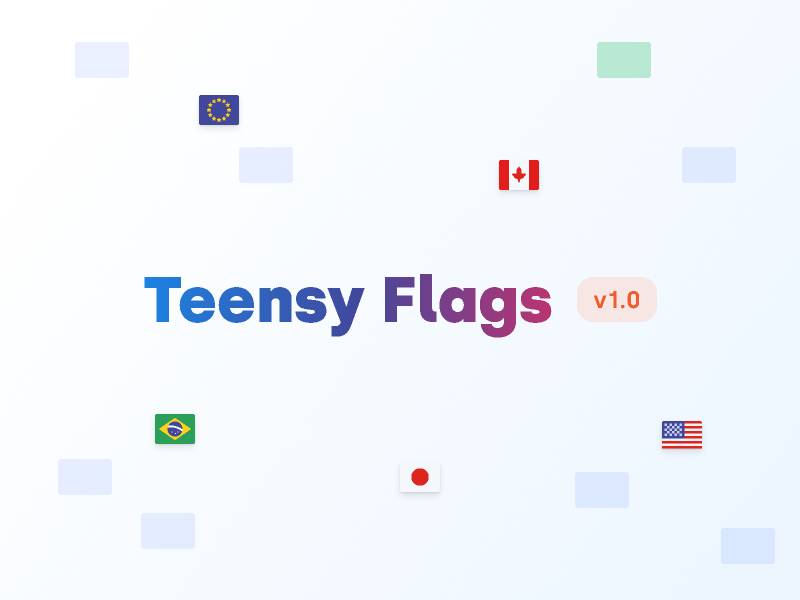 Free Figma Flags (Teensy)
A free set of 16px-wide vector flags of the countries of the work. Inspired by the wonderful FamFamFam country icons, this set has been meticulously designed to fit the smallest of pixel contraints.
v1.0 has a large set of flags, but there are obviously more to come.
Download
Free license: Licensed under CC BY 4.0