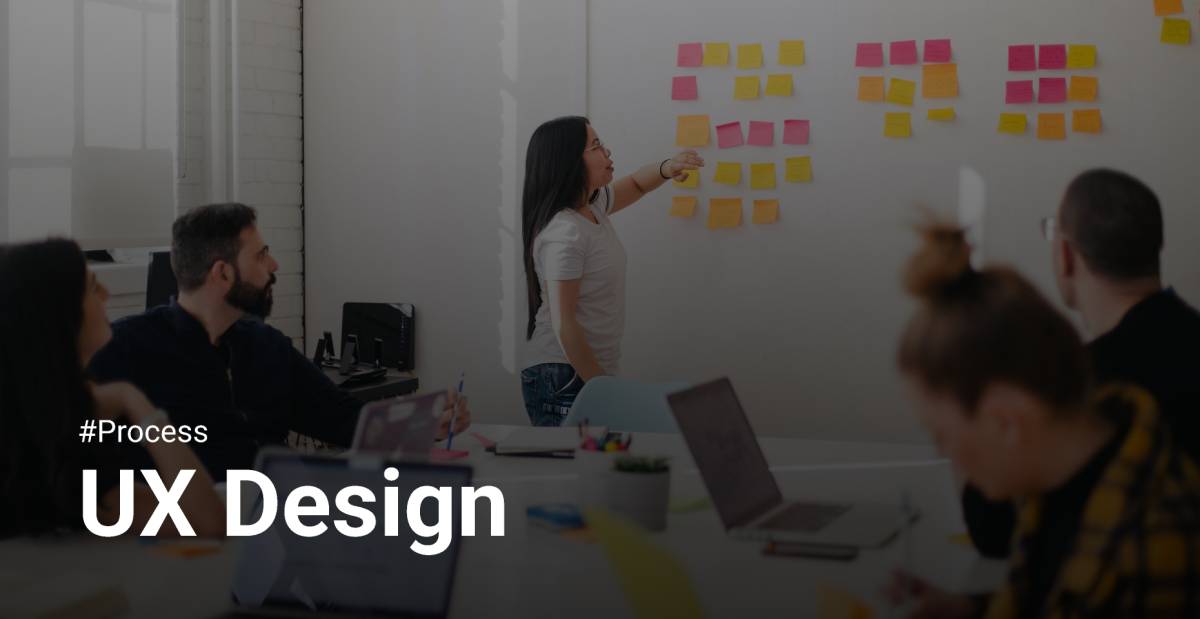 UX Design Process Figma Learning
UX Design Process Figma Learning.
The UX design process is a set of phases that help plan your Scrum methodology. Each phase has a set of steps(tools) to guide you through your design project, from Discovery to Delivery.
For diverse projects each phase is carried out, but just like a tool box, a set of stages may be selected for a particular project from each phase, depending on the time frame and requirements of the project.
I have been asked various times what my design process is and how i plan projects, hence i decided to make this.
You can refer to this as a set of tools while trying to plan/carry out a design task.
Download
Author: christian jeremiah
Free license: Licensed under CC BY 4.0