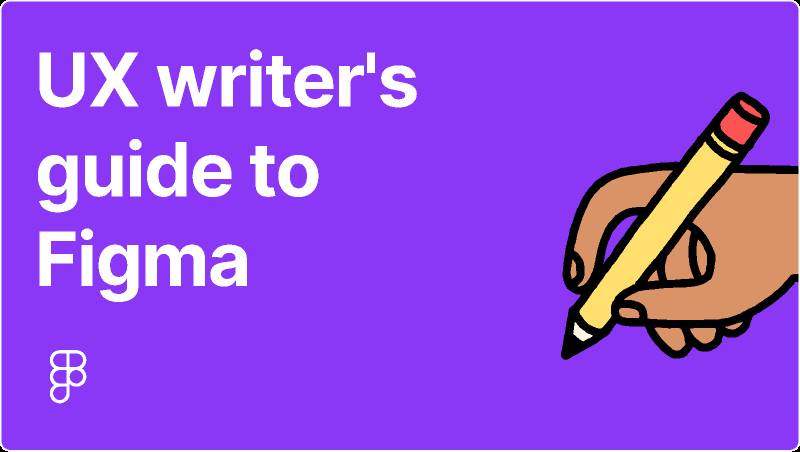 UX writer's guide
UX writer's guide
Designed by a UX writer for UX writers, this guide will help you learn how to use Figma in your day-to-day.
Pair this file with our article to get the most out of it. Where the article has video examples, this file has tutorials—so you can watch there, and try it yourself here.
So dive on in! I hope you find a few things to add to your UX writing toolkit.
Download
Free license: Licensed under CC BY 4.0