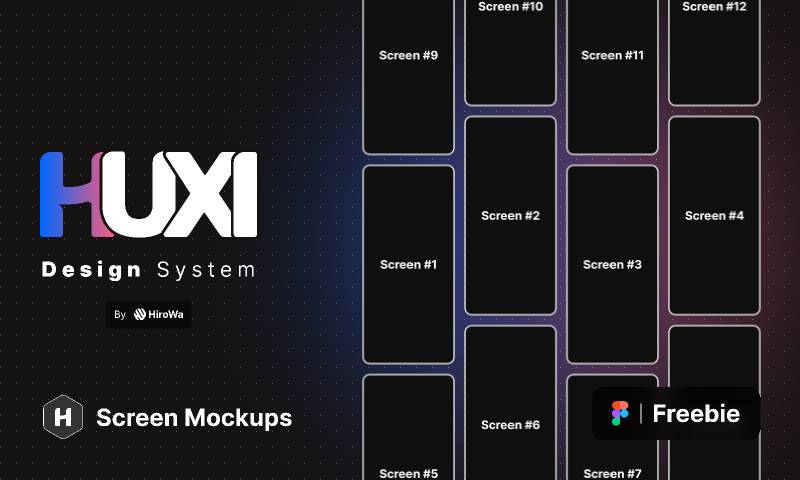 HUXI - Figma Screen Mockups
HUXI - Figma Screen Mockups.
Use fantastic, elegant and professional mockup designs.
No need to keep searching, all the mockups you need are here. Save countless hours with production level mockups. Increase your exposure, get more social interactions and land more clients.
To get a preview of the product and learn how it works, here's the free version that includes only 8 mockups with the Instagram post format.
Download
Free license: Licensed under CC BY 4.0