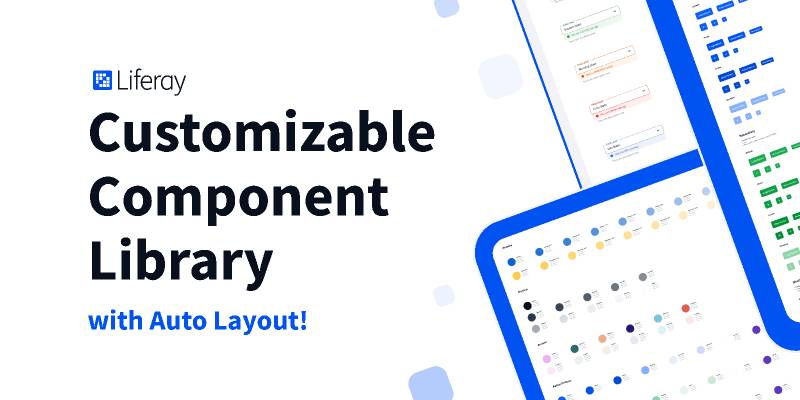 Free Customizable Component Library
The most flexible component library!
These components are ready to use out-of-the-box, however, you can always customize, restyle, and organize them for your specific needs. We made these components to be as easy to restyle as possible!
100% Free forever! ?
We just ❤️ Figma community.
Auto Layout Components ⚡️
We collected all the tips, tricks, and best practices to use in these components.
211 Styles ?
Text
Colors
Placeholder images
Drop shadows
Layout grids
1733 Components! ?
...and more coming.
Yeah, it's a lot. But we made it really easy to remove any you don't need!
Totally Customizable ?
Style the components however you want! Really easily!
Make it look like Apple, or Google, or Dribbble, or your brand with minimal effort.
Really Well Documented ?
We made it easy to get familiar with the library!
Helpful plugins & tips
Step-by-step guides
Component architecture diagrams
24/7 support via twitter (with delayed responses ?, it's only me)
Component List (so far...)
Styles
Typography
Elevation
Color
Layout Grid
Components
Alerts
Avatars
Buttons
Cards
Checkboxes
Chips
Dividers
Dropdowns
Dropdown Menus
Icons (Material)
Input Messages
Links
Modals
Navigation
Notification Indicators
Radios
Search
Sliders
Status
Tables
Tabs
Tags
Textareas
Text Inputs
Toggles
Tooltips
Utilities
Download
Free license: Licensed under CC BY 4.0