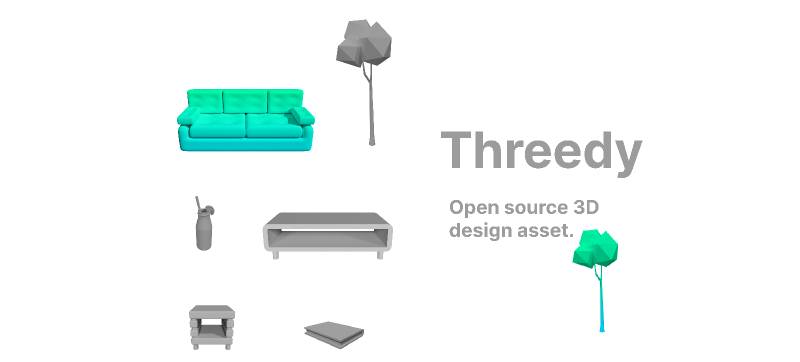 Open source 3D design assets
Hi ? welcome to Threedy ?
We give you 3D assets for free and will be updated weekly
We started this project for one reason. Because we couldn't find a 3D design that matched our expectations, even if there is, usually the design has a price to buy. And we don't have enough money to buy it. So we decided to make our own.
Download
Free license: Licensed under CC BY 4.0