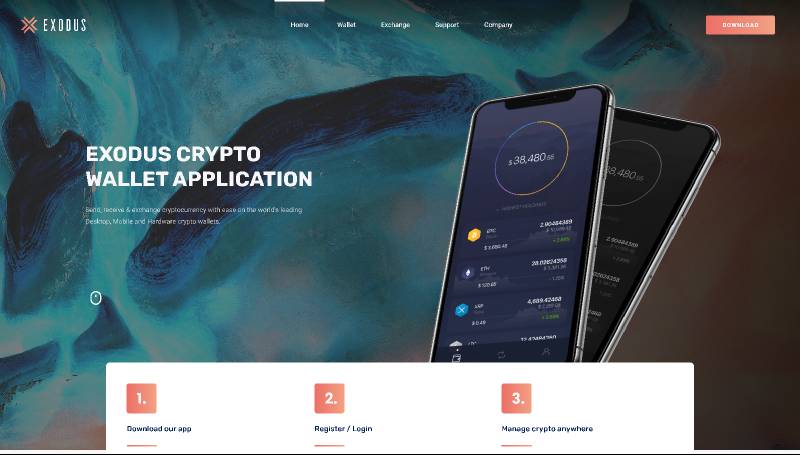 Exodus Crypto Wallet Landing Page Freebie
While I was having a bit of fun doing some designs I stumbled across Exodus Crypto Wallet and I really wanted to give it a shot. 
I made a simple landing page concept with a couple of UI elements just to see how will it look and it ended up pretty well. This is not the style they are currently doing online but I wanted to see what could be done with it. 
Maybe someone will be happy with this freebie so here, I hope it will help you. 
P.S. 
For some reason, all of my layers are named the same. I usually use LayerMaid Figma Plugin to help me a bit with the clean files but I don't think this should happen. 
Some details regarding the freebie:
Made in Figma
Made on 1920x1080 Artboard
Made with grid system (12 Columns, 8px Gutter, 50px Margin)
Download
Free license: Licensed under CC BY 4.0