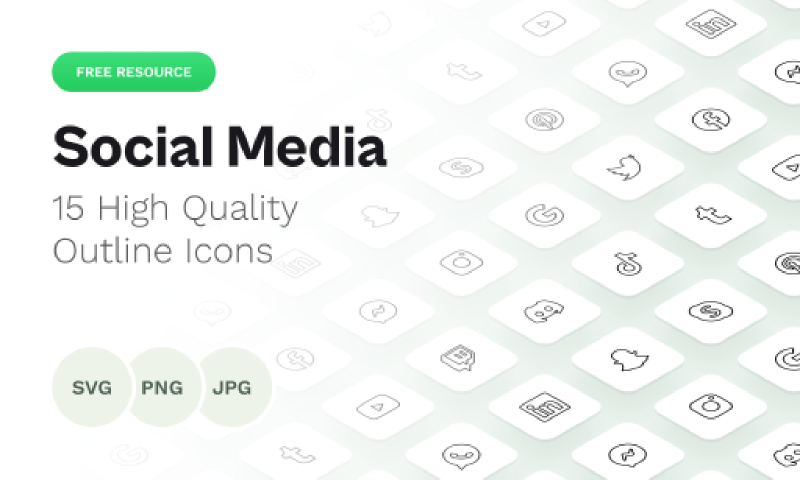 Icons Pack Social Media Figma Template
Icons Pack Social Media Figma Template.
Are you looking for high quality icons for your social media platforms? Look no further!
Beryl Design is proud to present our brand new pack of 15 icons, featuring all of your favorite networks including Facebook, Instagram, Messenger, Discord, Google, Twitter, LinkedIn, YouTube, Pinterest, TikTok, Snapchat, WhatsApp, Skype, Tumblr, and Twitch.
These icons are available in a variety of formats including PNG, JPG, and SVG, and come in stroke version. Best of all, our icon pack is completely free to download!
As the first kit offered by Beryl Design, we are excited to introduce these high quality icons to our users. With clean, crisp designs and a range of popular networks included, our icon pack is sure to enhance the look of your social media profiles.
Download
Free license: Licensed under CC BY 4.0