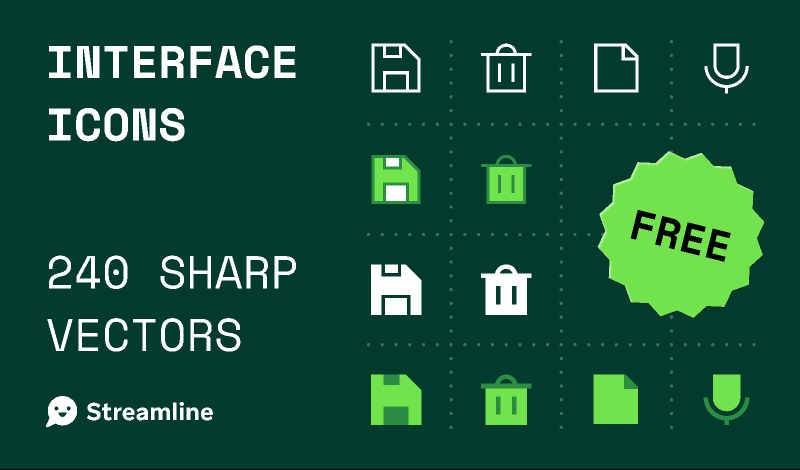 Sharp Icons for Interface and Product Design
About Sharp
Sharp is a simple, serious and brutal set with a strongly geometric look.
Available 4 variations and 8,000 different icons — Line, Duo, Flat, Solid. The differences are more than bumping up the stroke width for each icon. They are completely new icons, designed with legibility and consistency in mind.
Sharp has 500 free vector icons, and 8000 premium icons.
Download
Free license: Licensed under CC BY 4.0