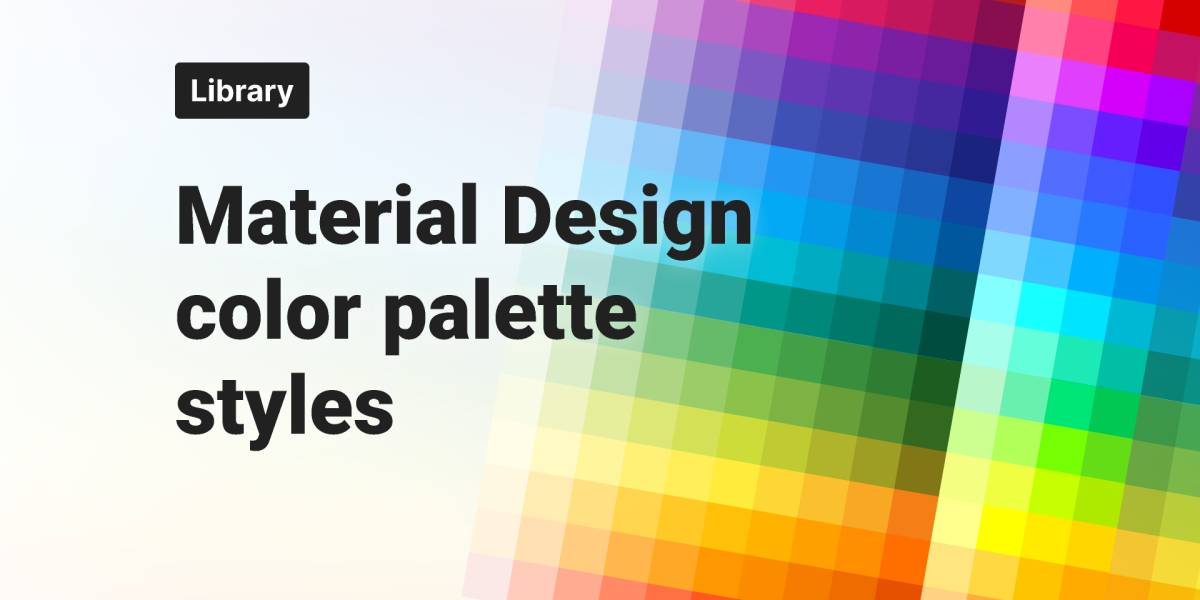 Figma Material Design Color Palette
Google Material Design Colors
Start your next project with this Color Style library containing all of the 2014 Google Material Design color palette colors.
How to use
Any Figma user can publish Styles to a Team Library, even if you only have a free Starter Team! (Publishing components is only available to Professional teams and Organizations).
Duplicate this file
Move the file from your drafts into a team project
Publish the file to a team library
Enable the team library in other files
Use the styles from the color picker in files where the library is enabled.
Further learning
You can read more about how to use Team Libraries on our Help Center.
More resources
Want a full Material Design UI Kit? Check out the official @materialdesign profile on the Figma
Download
Free license: Licensed under CC BY 4.0